get your real estate license
You can get your real estate license and launch your new career in just a few weeks, and the requirements are easier than you might think.
5 Steps To Licensing in Virginia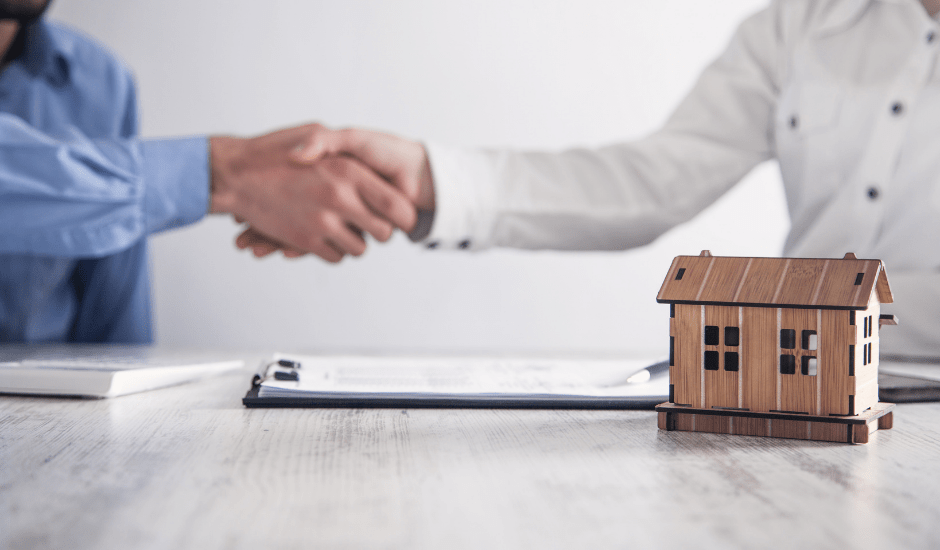 Time to Affiliate with a Broker
Once you have passed the Virginia Real Estate Licensing Exam, you will have up to 12 months in order to apply for your license.  In order to activate your license, you must choose a Real Estate Broker (real estate company) who will sponsor your activation.  There is no obligation to choose a particular company.  If you choose not to activate, you may apply to the Real Estate Board for an inactive license.  If you do not do either of the above within the 12 month period, you will have to re-take the exam.