4 KEYS TO PASSING THE PSI EXAM CRAM SESSION
Our six-hour interactive and intensive webinar is just the ticket for passing the licensing exam on the first try and is included at NO COST with our Ultimate Success PLUS Package.
This session will be held virtually through Zoom.  Registered students will receive an access link and copies of handouts that will be used during the session.
SESSION INCLUDES:
Two Hours of real estate math
Next Session:
September 10, 2022 | 9:00 – 3:00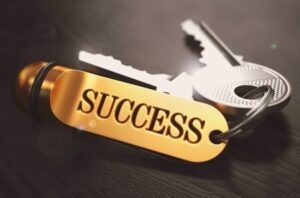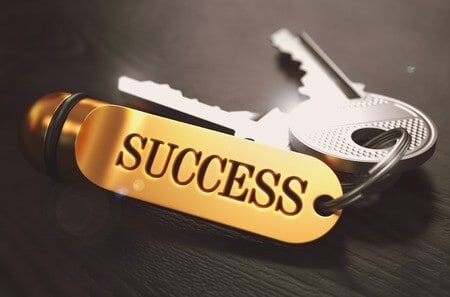 Ultimate Success PLUS Student Registration:
Upgrade Your Ultimate Success Program to the ultimate success pLUS Program
Upgrade your Ultimate Success Program to our Ultimate Success PLUS Program and gain access to video recordings of our live classroom sessions, PowerPoint presentations, unit outlines and even more explainer videos along with online practice tests.  The upgrade will also include admittance to our Four Keys to Passing the PSI Exam Cram Session!
Upgrade price:  $150