Whether you are close to finishing your course or you are done and waiting to test at PSI, this six-hour intensive webinar is just the ticket for passing the test on the first try. 
Our 'Four Keys to Success' Exam Prep Cram Session is held one Saturday a month.  It is currently being held virtually through Zoom.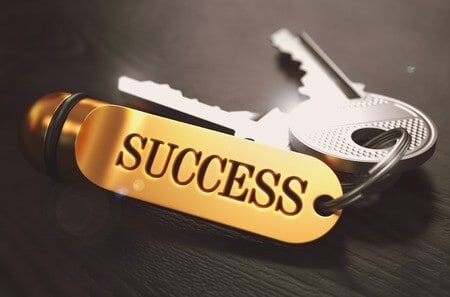 Next Session:
February 6, 2021 | 9:00 – 3:00
Key 1: Agency
Key 2: Virginia Law
Key 3: Real Estate Math
Key 4: Key Terminology
Cost: $150
*Included with Ultimate Program
Once registered, students will receive the Zoom access link needed to attend the session.
*Ultimate Program Students:  Please click 'CONTINUE' and disregard the payment page.  Your registration will still be submitted.