upcoming Live sessions: Dec. 7 days & Dec. 1 nights | Additional dates available
Advanced School of Real Estate
Educating tomorrow's top producers!
A flexible and fulfilling career in Virginia real estate is waiting for you, and your journey begins here with the required 60-hour 'Virginia Principles of Real Estate' course.  This course is designed to prepare you to pass the Virginia Real Estate Salesperson Licensing Exam.  No prior real estate experience required.  (DPOR Approved)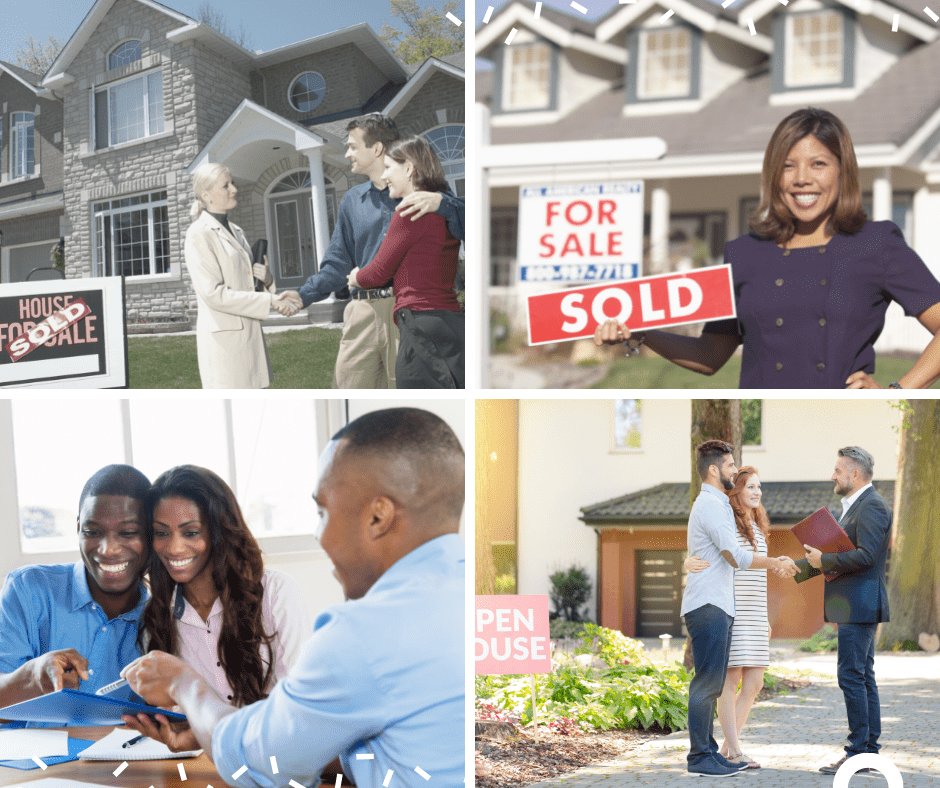 We offer two great ways to learn! learn more about both:
This school is fantastic !! Instructor is amazing Covers all material in very detailed and fun manner. Explains everything very well. Great experience. Thx Bob !!
Brittany Nichols
2022-07-28
Bob is a wonderful instructor. He is very knowledgeable, applies his real life real estate experiences to the course in order to understand the material more. His resources he provides are so helpful weather it's free YouTube videos, answering any questions one might have, or his cram course math class. He has a passion to make sure you're set up to pass your psi as long as you're willing to put in the work. Im looking forward to my new career and maybe see you in the future making clients dreams come true. Take care!
Sierra Mitchell
2022-07-07
I would recommend this school to anyone pursuing a career in real estate. I enjoyed everything about it from the discount (cheaper with my friend enrolling too) to the flexibility of making my hours! Bob and his team are awesome, I've never been to a school that was so on point. I feel prepared to go out and do my best in real estate.
Jahkibwe Mason
2022-05-27
Had a pleasant experience with this course. The instructor is very knowledgable on the course material and communication throughout the entire process was great. The study materials provided were helpful, but the way Bob explains the material makes it click. It was a first doing a course through Zoom, but easily just as effective as in person. If you like to be challenged and gain valuable industry knowledge then this is the course for you!
Bob is a very knowledgable teacher and love all the extra ways to study especially the recordings. worth every $!
Derrick Williams
2022-05-04
The self - paced course covered lots of material and was pretty user friendly. The test to pass the class was more difficult than the PSI. I guess that was a good thing because I passed the PSI on the 1st attempt.
Shante Anderson
2022-04-27
Diane Nicolosi
2022-04-15
This course was such a great experience!! Bob made the learning interesting and memorable and useful for test purposes with his real estate stories. I would highly recommend taking your real estate courses here if your looking for a school in Virginia.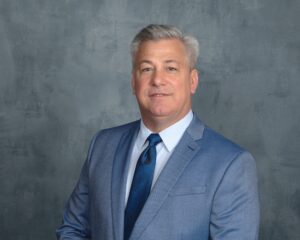 LEARN FROM THE BEST!  Bob Chance has over 30 years of real estate experience in Virginia.  He began his career in the mortgage industry and progressed into owning and operating a successful real estate firm.
Bob has been teaching Virginia Principles of Real Estate since 2003, and is highly rated by his students.
Your real education is one of the biggest career decisions you will ever make.  We encourage you to check the reviews of schools you are considering before starting on your original path.
With our 100% Pass the PSI Guarantee, if you make a commitment to us as your education provider, we will commit to providing you the education needed to pass your PSI Exam.