Join us every Monday at 5:00 p.m. for a live Q & A session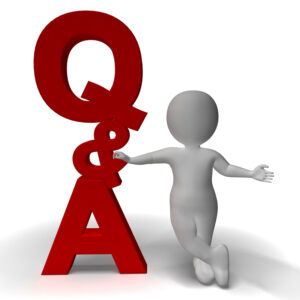 Getting your real estate license requires you to understand complex concepts and new vocabulary.  Unless you have previous experience in real estate, you may find some topics a bit tricky.  Having the ability to ask a live instructor questions throughout your educational process may be the difference between passing and failing your exam. 
During our live virtual meetings, our instructor will discuss current course content and answer questions you may have on any topic.  Nothing to ask?  Log in and learn from what other students ask.  Our goal is your success.